Xin Dong
Cambridge, MA, May 2020

I received Ph.D. from Harvard University. I have general research interests in deep learning, with a focus on designing accurate, efficient and trustworthy systems for autonomous machines and AI.

I earned bachelor's degree in computer science from Yingcai Honors College, University of Electronic Science and Technology of China (UESTC) in 2017. I was a research assistant at Nanyang Technological University (NTU) and UC San Diego (UCSD). I am a recipient of the Harvard James Miller Peirce Fellowship.

Email: firstnamelastname [at] g.harvard.edu
Office: Science and Engineering Complex, 150 Western Avenue, Allston, MA 02134


I am actively looking for full-time Research Scientist/Engineer positions.
---
News
Oct 2022

» Our Additive Power-of-Two Quantization (ICLR'20) is now supported by offical PyTorch APIs. It is a non-uniform quantization that fits well to weights distribution and offers great hardware efficiency. Try it out! 🔥

Oct 2022

» Our Direct Model Inversion is accepted by BMVC 2022 and featured by MIT Technology Review, SingularityHub. Thank collaborators from NVIDIA and Harvard.

Jul 2022

» Our paper on federated learning is accepted by ECCV 2022. Thank collaborators from Harvard and Deepmind.

Mar 2022

» The Co-organized workshop on The Practical Deep Learning in the Wild (PracticalDL-22) at AAAI 2022 is online now!

Mar 2022

» Two first-author papers are accepted by CVPR 2022. Thanks collaborators from Meta, Deepmind, Harvard and UTD.
Selected Research Topics
Data and Computation Efficient Training and Inference (e.g., Pruning, Quantization) for DL Applications (e.g., CV, NLP)
Experiences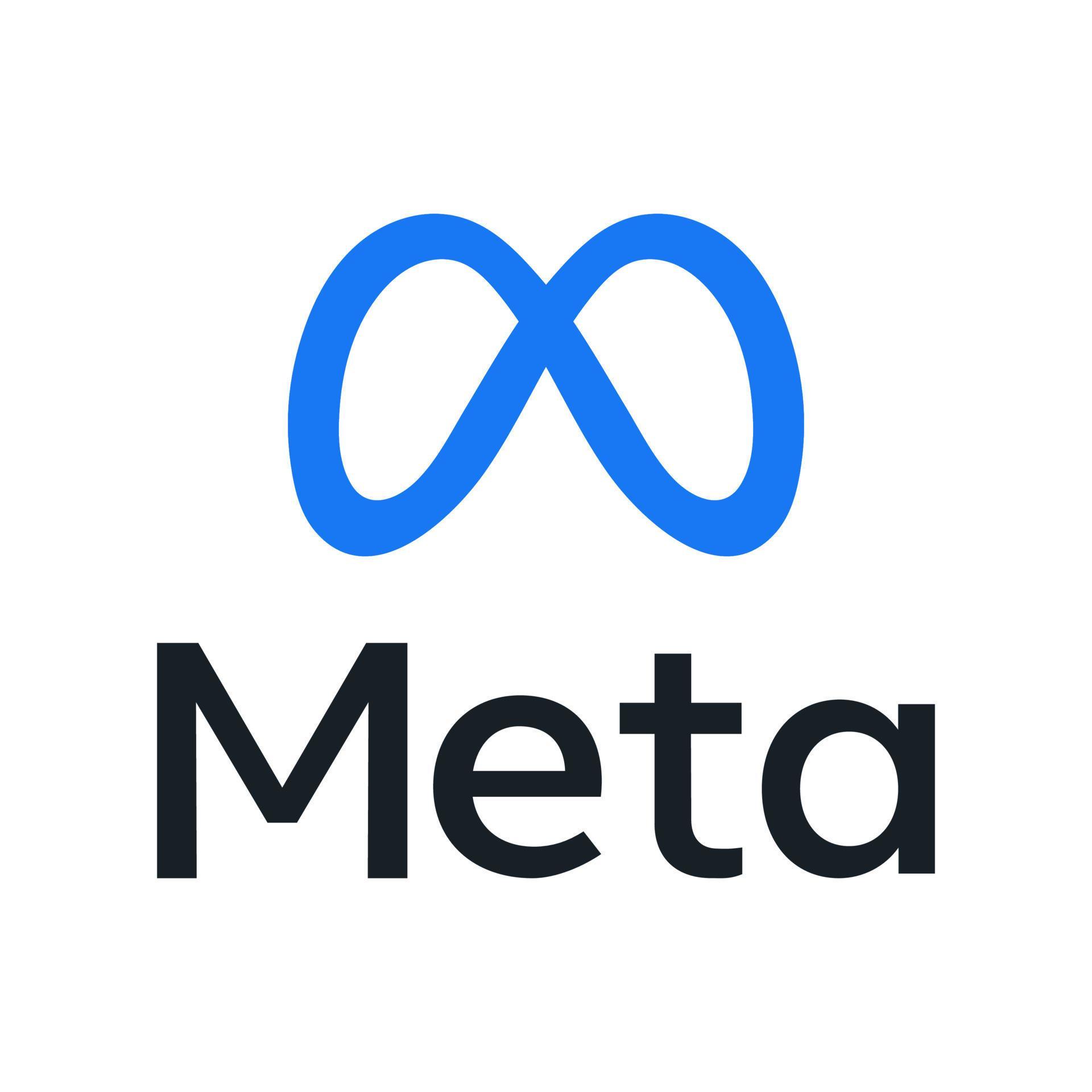 Meta Reality Lab
Redmond WA, June 2022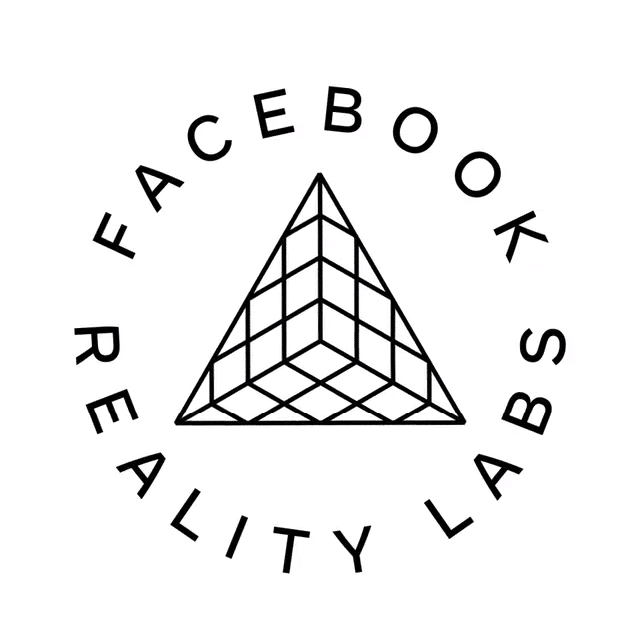 Facebook Reality Lab
Remote, June 2021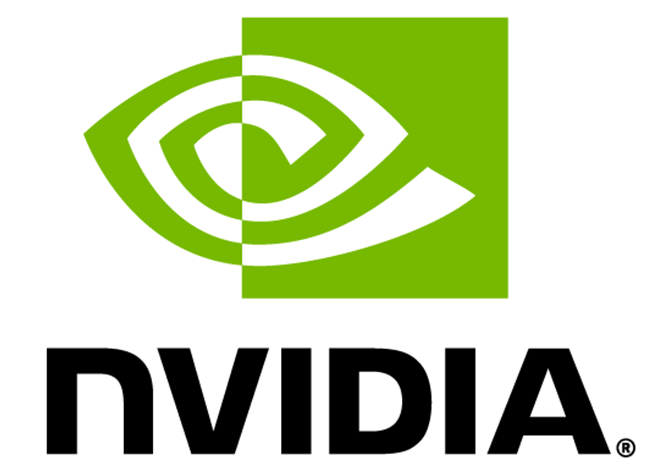 NVIDIA Research
Remote, June 2020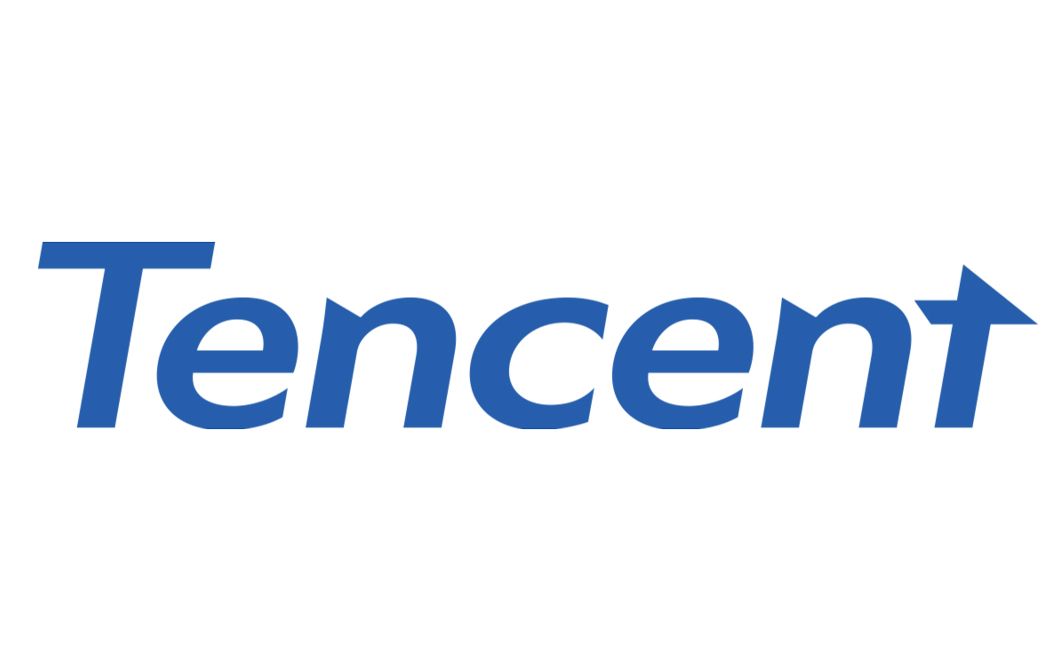 Tencent America
Bellevue WA, June 2019
Publications
Academic Services
Reviewer for ICML, NeurIPS, AAAI, IJCAI, CVPR, ICCV, ECCV, EMNLP, ACL
Co-organizer of the 1st international workshop on The Practical Deep Learning in the Wild (PracticalDL-22) at AAAI 2022
Teaching Fellow of Harvard CS242 Compute at Scale